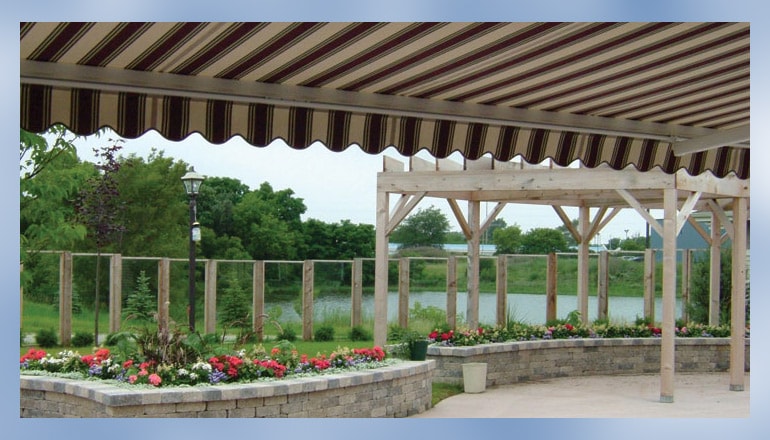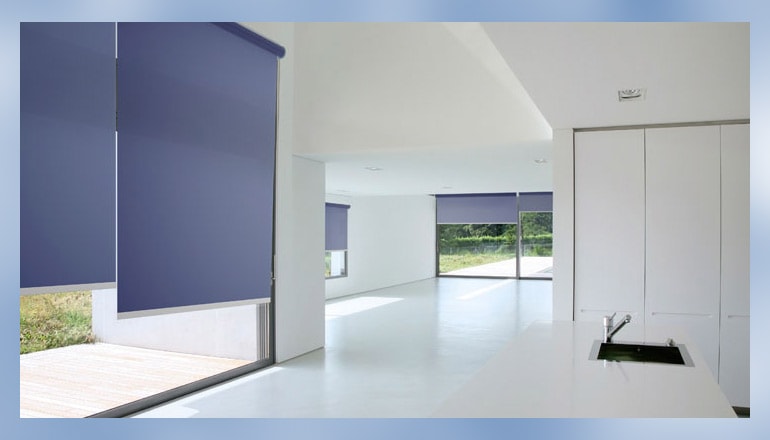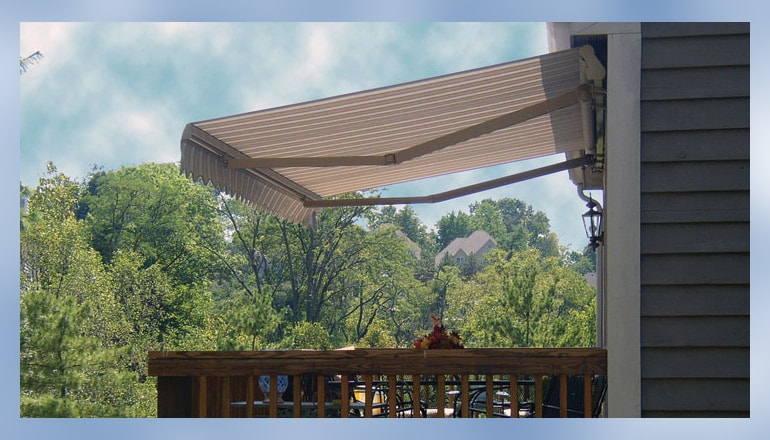 Eclipse Shading Systems brings the highest quality of comfort and energy savings to your home. We are committed to providing advanced solar solutions for all of our customers. Our business operation includes specialized research, world-class production, and experienced installation.
We provide every customer with Eclipse Excellence. We're committed to providing the quality comfort you deserve for years to come.
Each shading system is custom-engineered to meet your needs. Whether you're working with limited space or require long projections, we craft your shading system to your exact needs.
We go above and beyond customer service. In fact, we'd call it customer obsession. We are focused on your satisfaction every step of the way.
At Eclipse Shading Systems, we stand behind our craftsmanship. Nearly all of the awnings and solar screens at Eclipse Shading Systems are covered by lifetime warranties, covering fabric and motor.
Invest in comfort and save on cooling costs up to 40% in the summer months. Call 1-877-657-30271-877-657-3027 right now to get a FREE, no obligation estimate of custom-made shading systems. You will be glad you did.