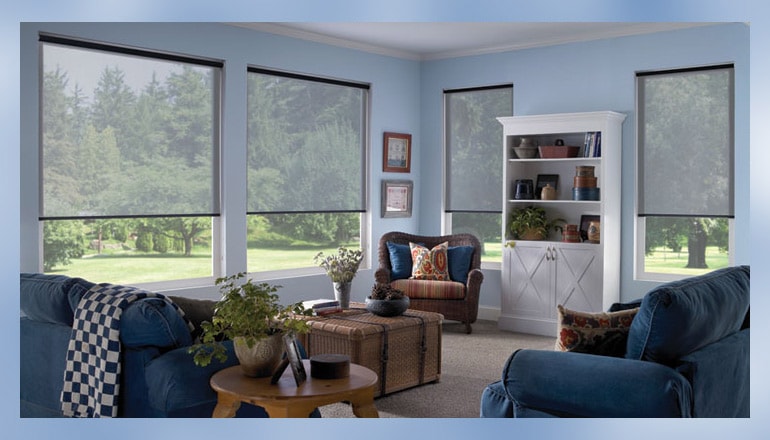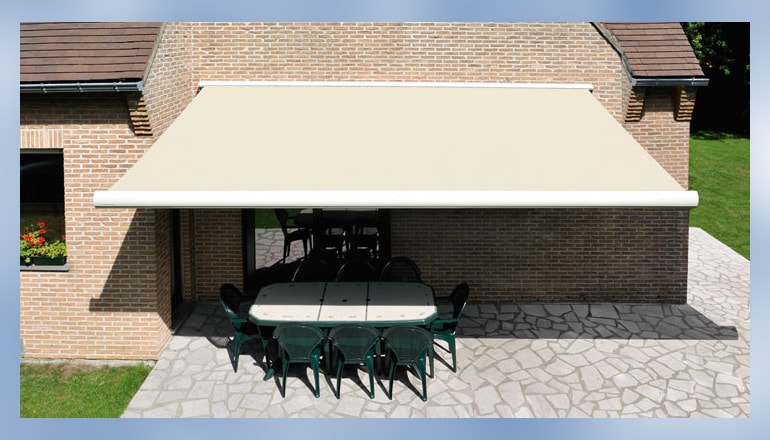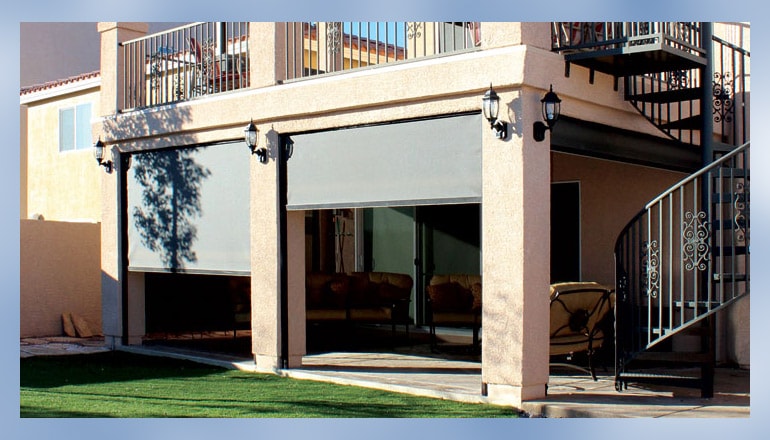 For years, homeowners have trusted Eclipse Shading Systems to shield their home from the sun's powerful rays for one reason alone: Quality. Engineered to be convenient and easy-to-use, our awnings and shade systems are among the best in the business.
Every aspect of your shading system is guaranteed. We offer lifetime warranties on all of our products and installations.
All shades are designed for maximum enjoyment. We can create shading systems for any type of space - outdoor or indoor - no matter how limited the sizing.
Our customers start saving right away. Homeowners can reduce heat gain in the summer by more than 77% percent and keep harmful UV rays from fading your floors, curtains, and furniture.
When you choose Eclipse Shading Systems, your work is customized to meet your unique needs. Choose from over 200 designer fabrics and a wide variety of hardware options. We'll install your system to your exact specifications.
Expand your living space today by creating a relaxing patio or deck. Call 1-877-657-3027 1-877-657-3027 right now to schedule a free, no-obligation estimate with our awning experts.