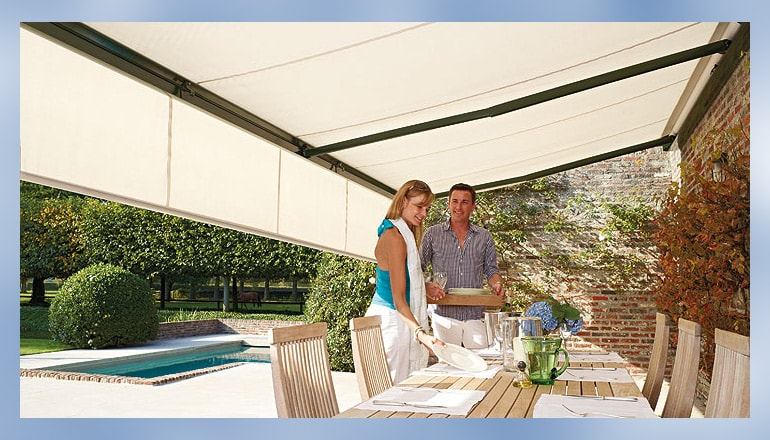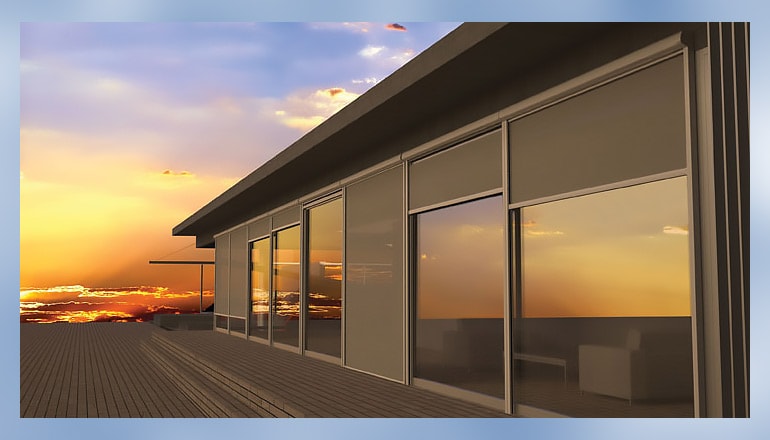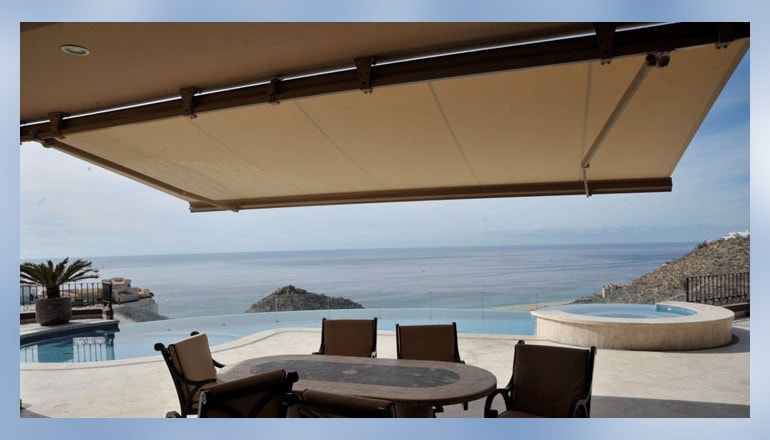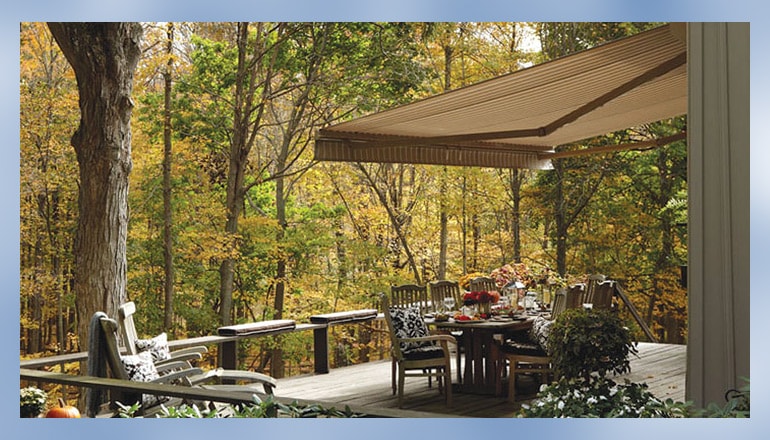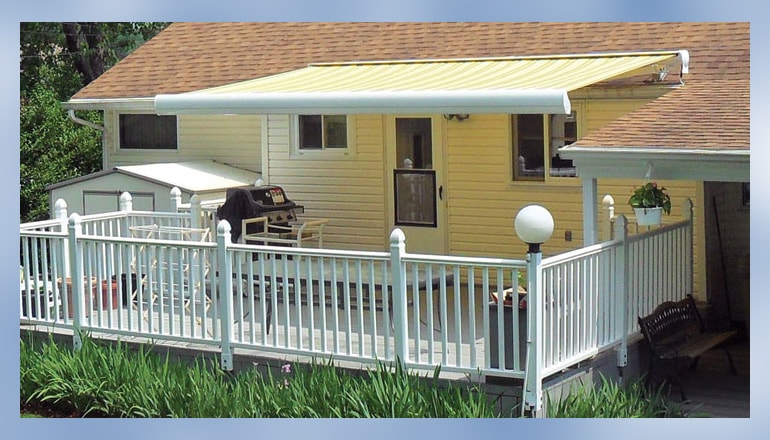 When sunlight enters your home, UV rays can fade fabrics, damage floors, and cause your air conditioning to work overtime. With retractable awnings and shades from Eclipse Shading Systems, you can protect your home and cut cooling costs up to 40%.
Eclipse offers a "Platinum Plus Warranty" that gives the homeowner a Lifetime warranty on EVERYTHING,including the fabric and the motor.
Eclipse uses sleek CB3 technology. This special motorized belt will operate quietly and smoothly for years to come.
Shades and awnings can be installed anywhere. Our systems are engineered to work in even the most limited spaces.
Sun shades are easily installed above patios, decks, windows, and balconies. Choose from a variety of styles, lengths, and projections to match your home's décor.
With Eclipse Shading Systems, you'll be able to see the difference on your energy bills year-round. Call 1-877-657-30271-877-657-3027 today for a FREE estimate for your Your Neighborhood home.