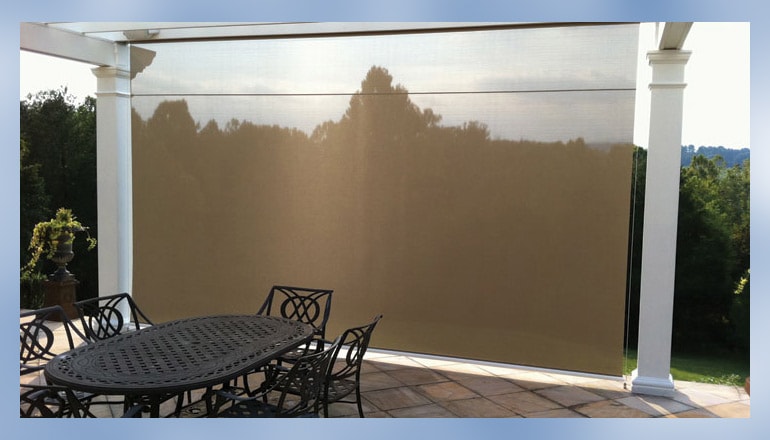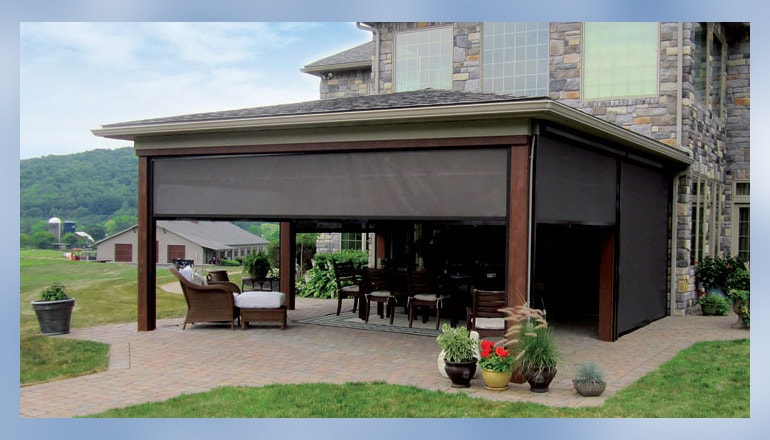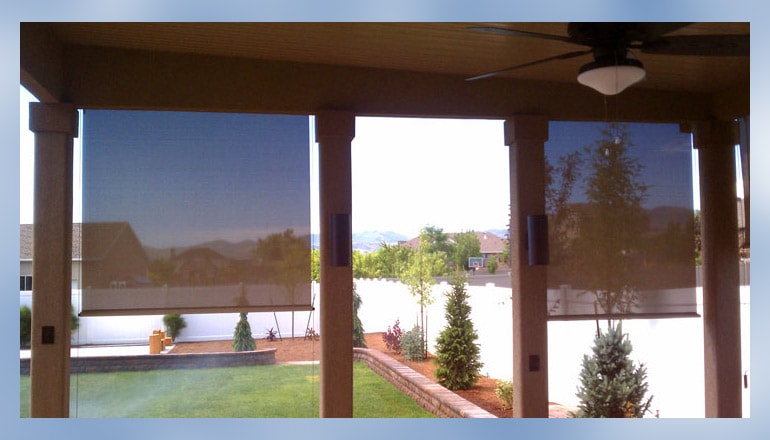 When the windows of your home let in sunlight, they also let in harmful UV rays and warmth. You can protect your home from unnecessary heat and glare with exterior solar screens from Eclipse Shading Systems.
Solar screens can cut cooling costs up to 40% during peak use months.
Screens are easily attached to patios and decks for sun and insect protection outdoors.
Available in a variety of colors and designs to match your home.
Eclipse Shading Systems exterior screens block out almost 100% of UV rays, which helps you maintain cooler temperatures during the hottest months. In a few months, you will make back your investment in energy savings.
For years, homeowners in Your Neighborhood have trusted Eclipse Shading Systems for dependable, high-functioning shade systems. Call 1-877-657-3027 1-877-657-3027 to get your free, no-obligation estimate from our screen experts today.