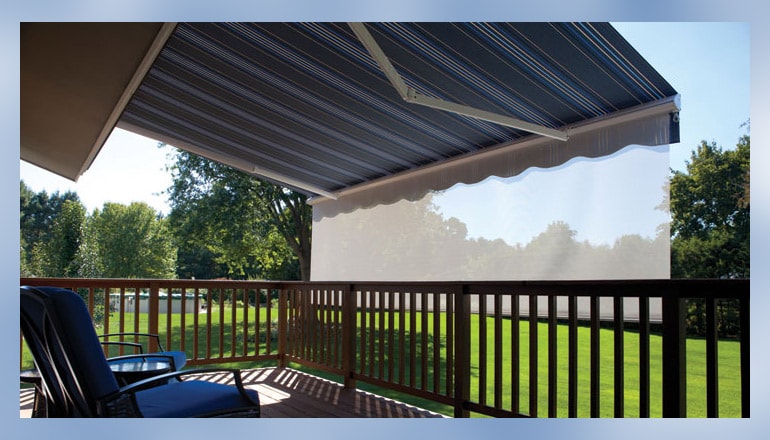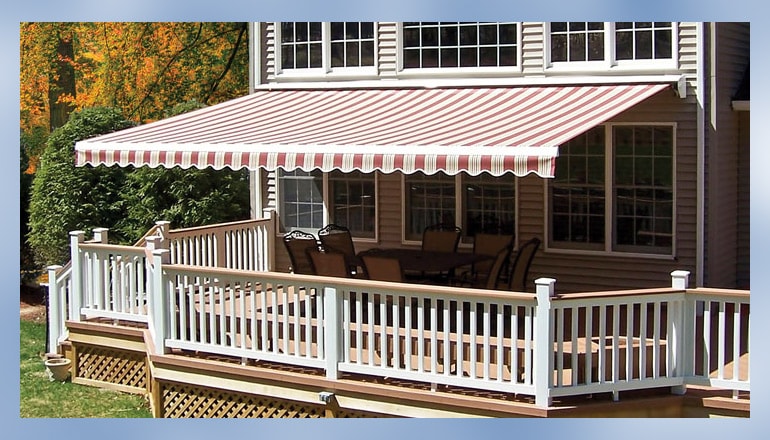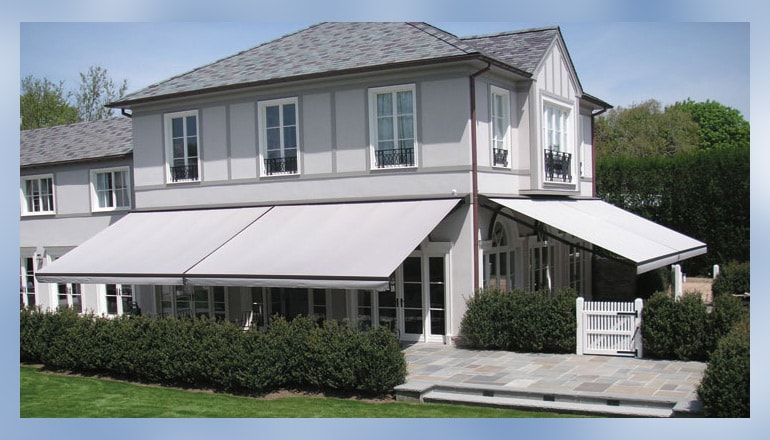 If you're looking for a convenient, sleek way to add shade outside your home, Eclipse Shading Systems has you covered. Our retractable awnings give you the freedom to create cool, shady areas whenever you want.
Motorized design. Simply press a button to access relaxing shade.
Long-lasting quality. Awning material is protected from the elements, so you can enjoy using it for many summers to come.
Sleek look. Our awnings are designed to blend in with existing features, so you don't have to worry about making a dramatic change to your home's exterior.
At Eclipse Shading Systems, we provide professional installation and guidance for your new retractable awnings. Every component of your retractable awning is covered by warranty - from the electronics to the fabric.
Take control of the sunlight coming into your home or business. Call 1-877-657-3027 1-877-657-3027 today to set up a risk-free, zero-obligation estimate for your home's exterior.